Zanzibar is among the biggest Islands in the East African coast comprises of two main Islands Unguja and Pemba, Unguja being the largest with about 1,464 sq km while Pemba is about 686 sq km The name Zanzibar is derived from Arabic words 'Zinj el bar which means the Land of Black people. Unguja, Pemba and many other islets together are making the semi-autonomous part of the United Republic of Tanzania. Unguja Island is referred by many to be Zanzibar and in that case, all the time when travel to Unguja, we say we are going to Zanzibar. Stone Town is the capital of Zanzibar with its fascinating history.
Thinking of Zanzibar Island history and pictures of the very romantic past, white sails dhows in Indian ocean, swinging palms along the beautiful white sand beaches as the sun setting, ruin of the most historical buildings, women in black veils, the exotic spice plantations and the fascinating history of this Island, today, all these are reflecting in people's culture and traditions.
Zanzibar island offers from the white tropical sand beaches, spices, history and culture pattern of this cosmopolitan Island.  As a ground handling we are in a position of arranging various activities in this historical Island ranging from Spice plantation tours, Dolphin tours to the Southern beaches at Kizimkazi, walking culture tour at Jambian village, A visit to Jozani forest home to the Red Colubus monkeys, known in Swahili as the 'Kima Punju', Prison Island trip with an engine wooded dhow this can be combined with either Spice tour or Stone Town tour. A visit of the old town of Zanzibar "The Stone town" with its narrow lines and old buildings from Beit el Ajaib which means The House of Wonders, to Sultan Palace and many many more including the site of The former slave market at darajani.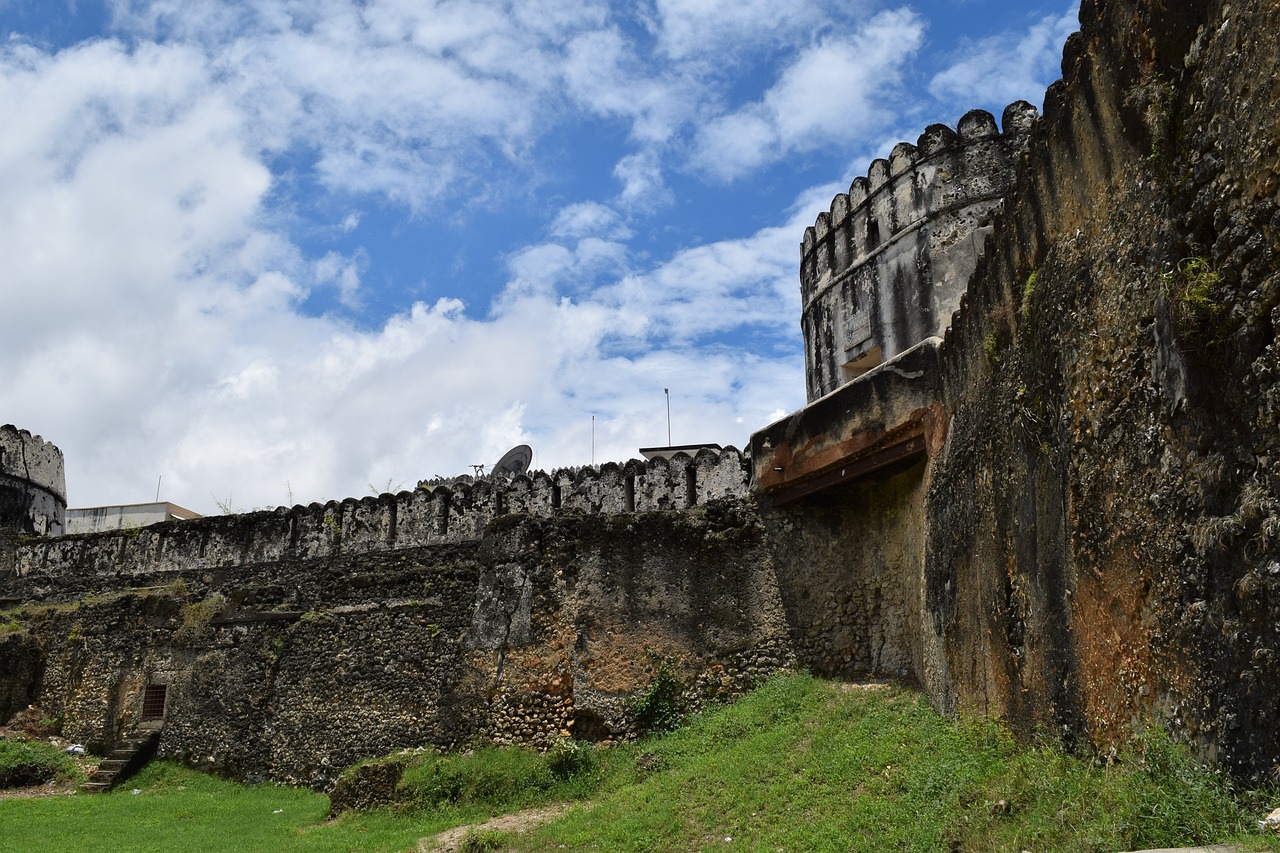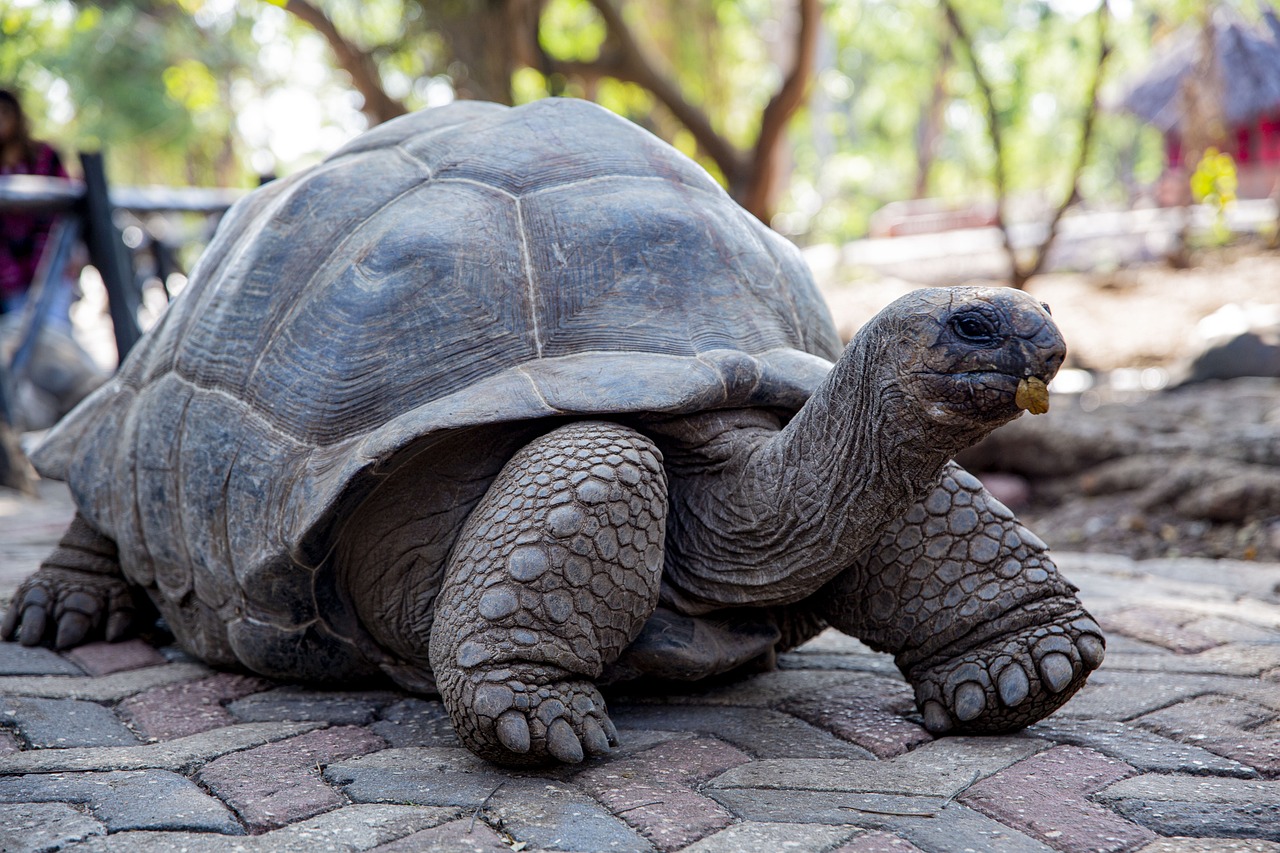 Zanzibar Island Tours & Excursions
Zanzibar Island tours can be arranged independently before your arrival to this island but can be the best tour when combined with Tanzania wildlife safari or Mountain climbing (Kilimanjaro) or both.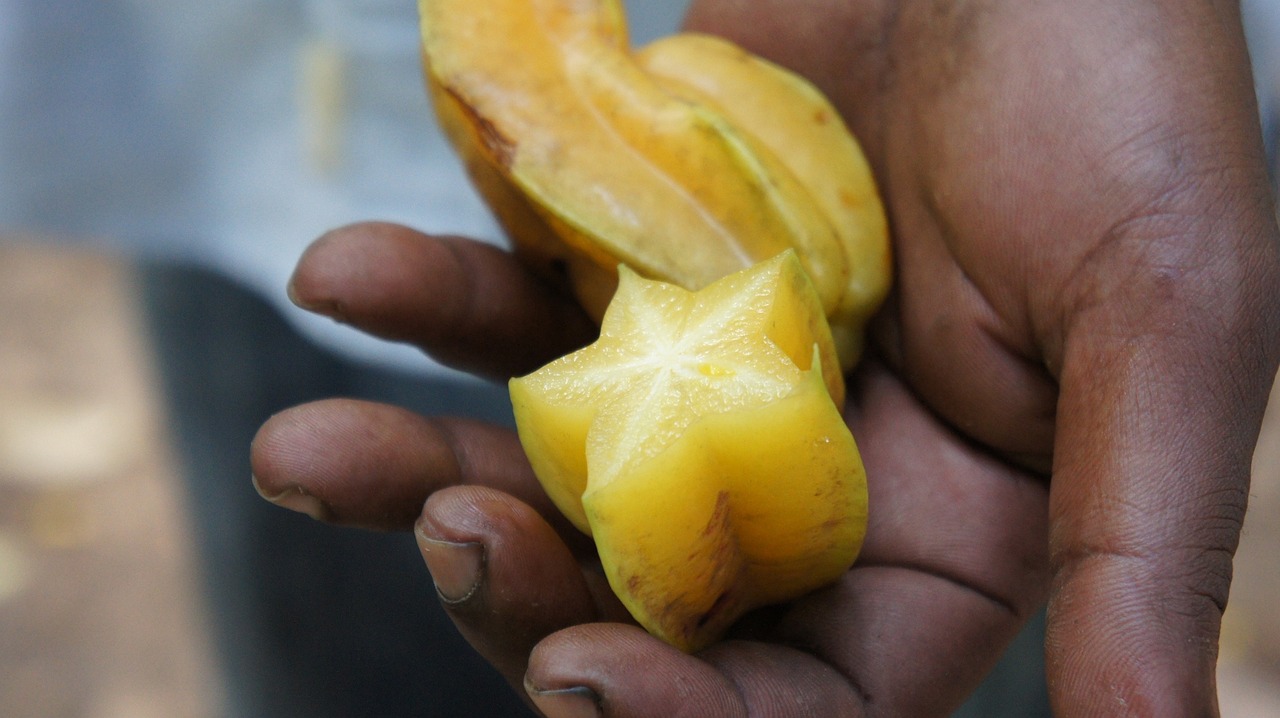 The history of Zanzibar's Spice Plantations extends back several hundred years and the island is famous for its exports of nutmeg, vanilla, cloves and cardamom to name a few. We will pick you up in the morning at your hotel where you will meet your guide who will accompany you to one of the local spice plantations. Here you will get a chance to see firsthand how these spices are grown, learn about their traditional uses and see how they are best used in local drink and food. A walk through the spice farms will demonstrate how local workers tend the crops, how cultivation is managed and on how in the past slave labor was employed. On return from the spice farm tour we will stop at a local market where you will have a chance to see the finished product for sale.
  Price Includes 
Transfers by Air Conditioned Vehicle
Local English Speaking Guide
Entrance Fees
Drinking Water
WE ARE THRILLED TO HELP YOU PLAN YOUR
We'd be delighted to help you with any questions you have about properties & safaris. Please feel free to contact us so that we can help you create your perfect safari holiday.